Our good partners
We have created great solutions that have helped companies and created a sense of security for their companies.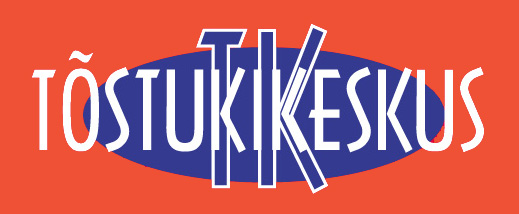 Tõstukikeskus OÜ
Kogemus Eests aastast 2001. Meie pakutavad tõstukid ja muu tõstetehnika on turul soodsaimad ja samas lihtsad käsitleda ja hooldada
Open website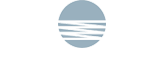 Adelante Tellingud OÜ
Adelante Tellingud OÜ | Tellingute ja telkide rent, paigaldus, transport
Open website
Vevid AS www.rehvid.com
Rehvid ja rehvivahetus. Ostes talverehvid meie e-poest või esindustest, vahetame Sinu auto rehvid eelisjärjekorras! Leia oma uued talverehvid siit!
Open website